Welcome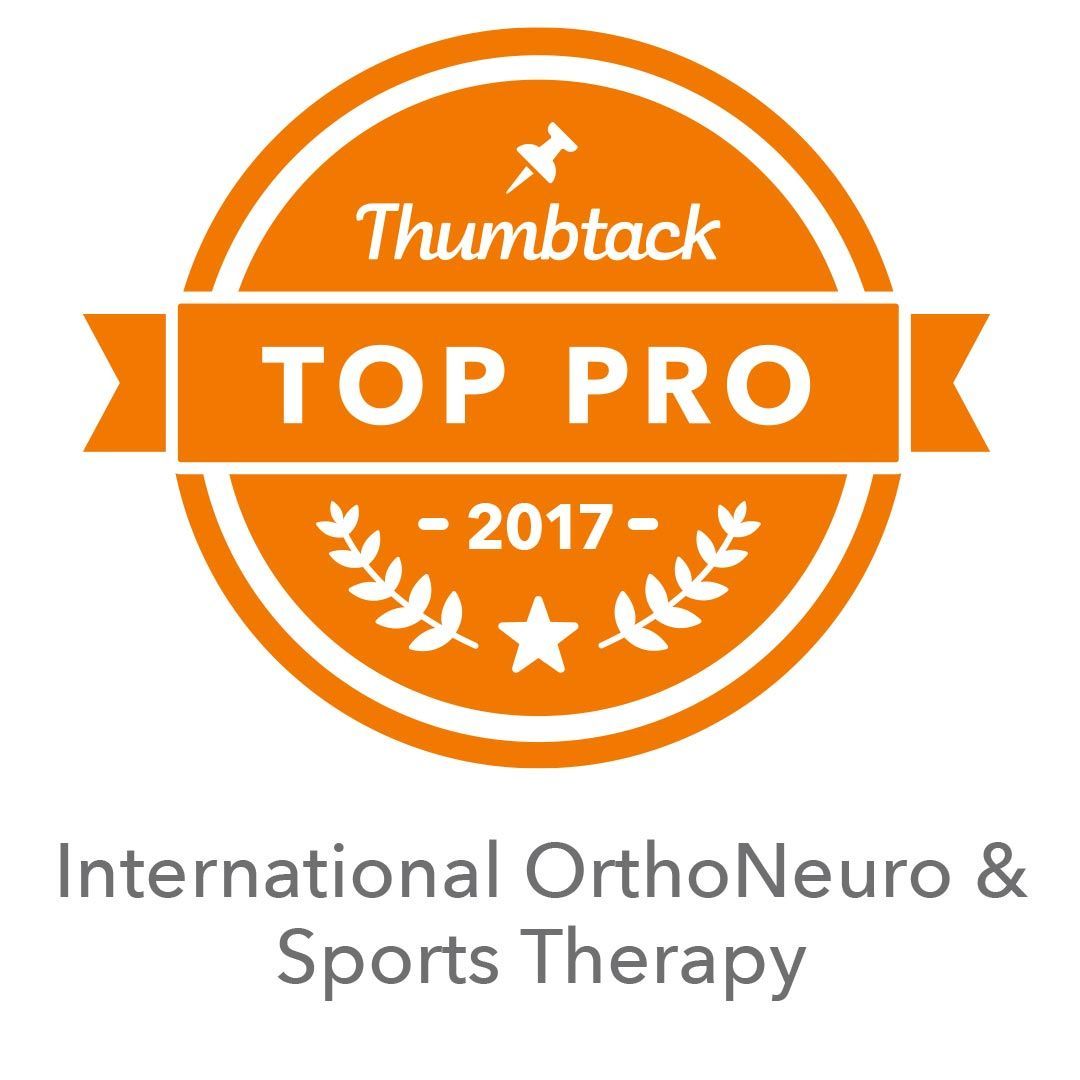 Neuromuscular & Orthopedic massage specialist,certified medical massage practitioner specializing in Sciatica, carpel tunnel, rotator cuff issues, and hip debilitation.
Proud therapists of King Cup Soccer League
Won "Best Of" professionals THREE years in a row!
International Ortho Neuro & Sports Therapy is located inside Hormone Center of Nevada
**Important Info**
Make sure if you are requesting for Amber MMP LMT please state you would like to know HER availability and rates
Also, if you'd like to set up an appointment give us a call at 702-978-9500
****THIS IS CLINICAL WORK NOT A SPA SETTING****
Please note that this is not basic MASSAGE therapy, this is specialized orthopedic neuromuscular therapy and is geared towards people who have nerve inpingements, degenerative disc disease, disc herniations etc...
Thanks for visiting, and have a great day.
Amber L.M.T . M.M.P