About Us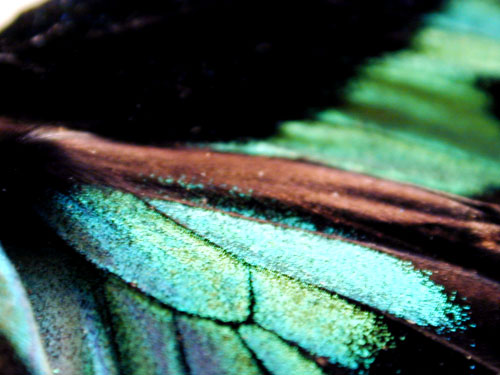 702-978-9500
About to face hip replacement? Knee surgery? Carpel tunnel or Back surgery? Give me the chance to save you thousands of dollars!
We are catered towards rehabilitation and medical massage therapy,orthopedic massage and Neuromuscular therapy . Do you want to feel better and get to the real problem? Are you suffering from chronic pain ? then please do not hesitate to call and make your appointment today. 
Cancellation Policy
Forfeiture of appointment if not cancelled within 24 hrs or and fee of $25 will be applied
**Attention*** just a friendly reminder that if you are running a little behind or running late you may want to reschedule your appointment, we like our schedule to run  as smooth as possible we get filled pretty fast .
If you need to reschedule and you don't reschedule within 24 hr time frame you may be subject to a $15 rescheduling fee for PROMO DEALS
 
Whats the difference between going to a "franchise" massage and us? a BIG BIG difference! Most Franchise massage businesses are all about the "hustle" of signing you up for a membership program. Most therapist have completed the minimum of massage requirement and are not specialized.I am a "certified" medical massage practitioner and have been in school for four years. I have my degree in massage therapy, not just a nine month certification. Most people would just like to leave  feeling better and that is my number one priority.
International Ortho Neuro & Sports Therapy